The Hôtel de Tingry provides an exclusive meeting place. It offers a place of refinement and beauty for artists and art lovers. A year-long calendar of special events (concerts, lectures, arts events and festivals) brings this historical property to life. The property is also available for rentals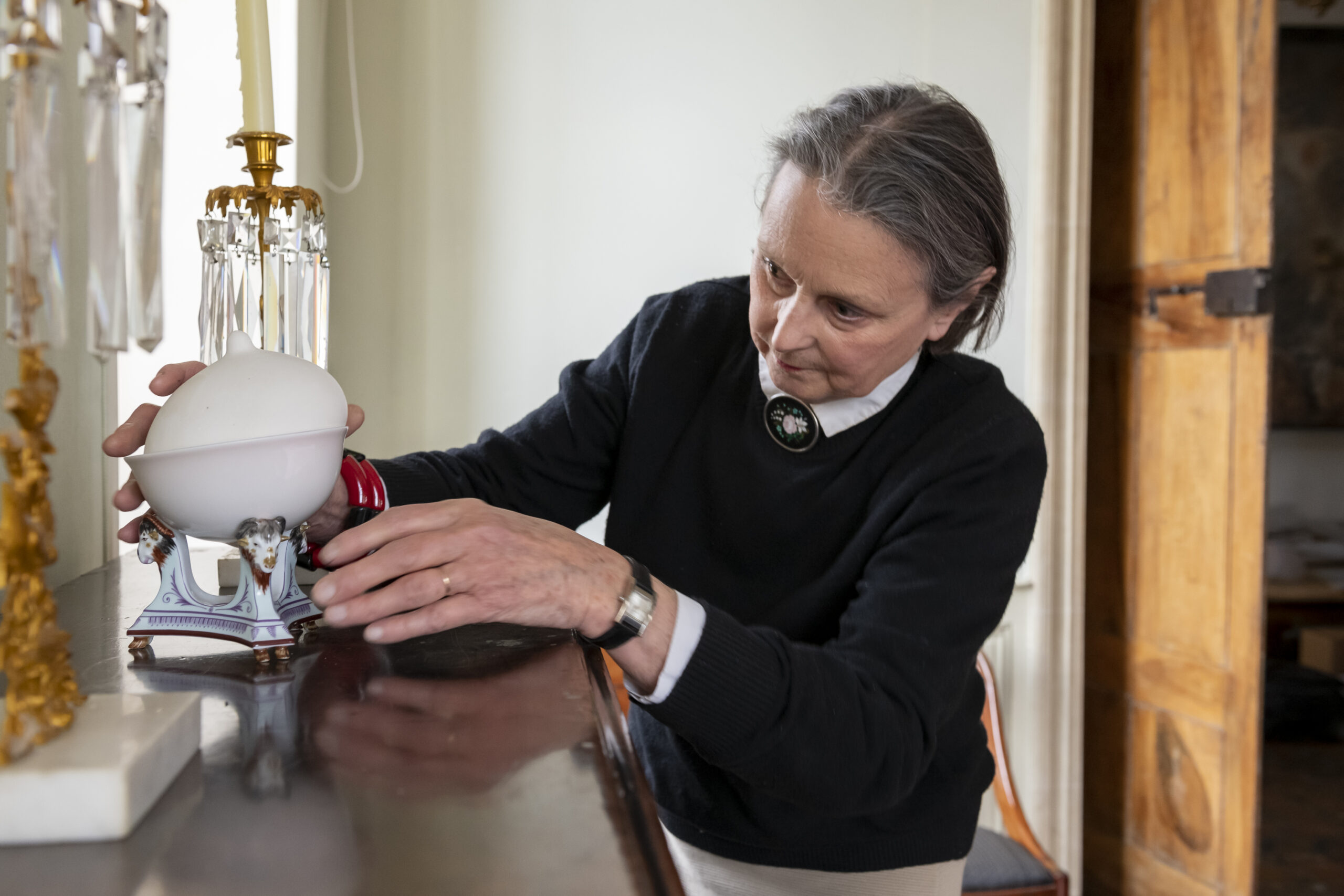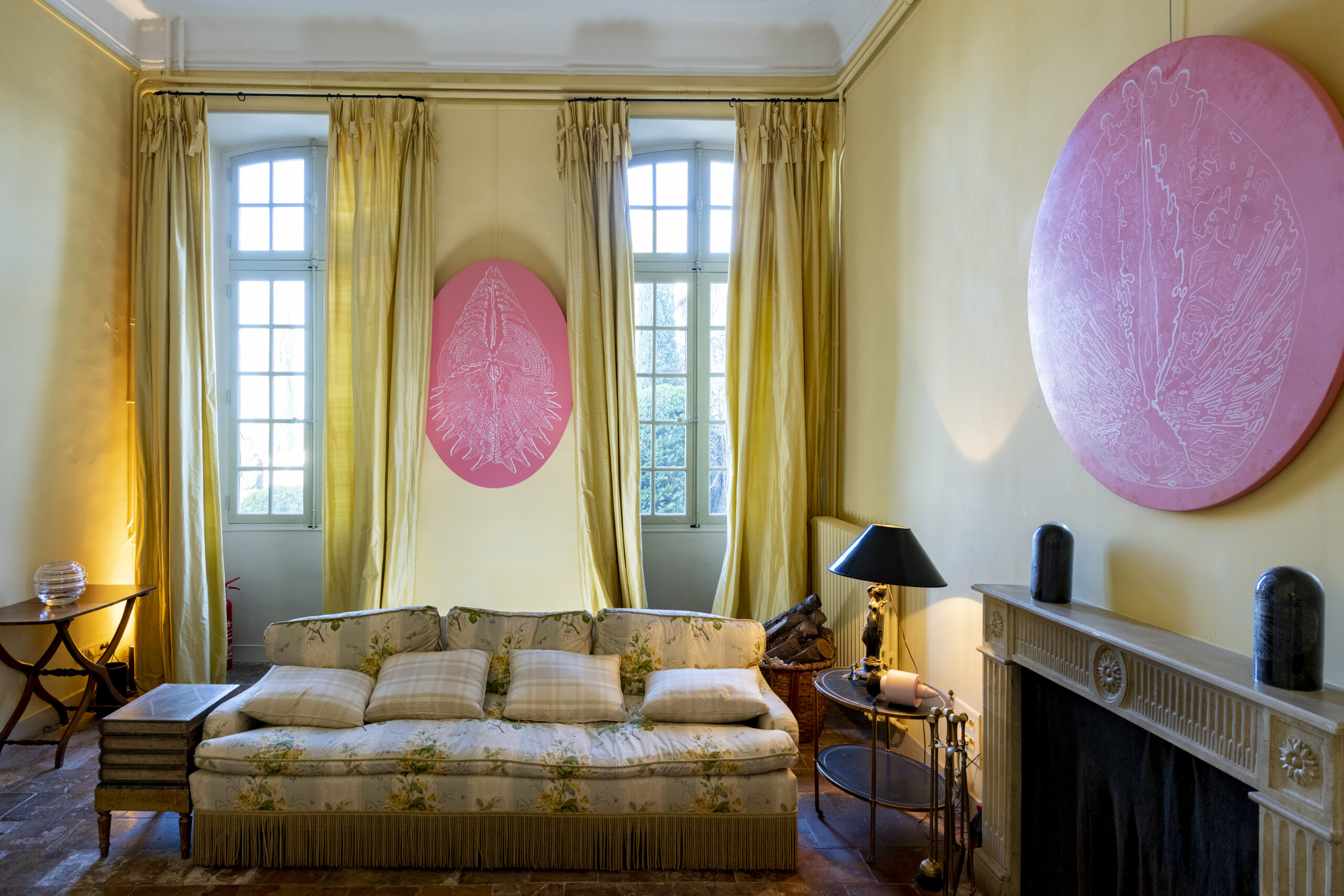 Visiting Artists
Occasionally artists are invited to stay at the Hôtel de Tingry and create a work that remains in situ. By invitation only.
Exhibitions
Rotating art exhibitions of high quality adorn the walls of the downstairs area
Concerts and Performances
In the summer season, we host jazz concerts as well as theater performances
Lectures
We host lectures in the courtyard about artistic and cultural history of Ménerbes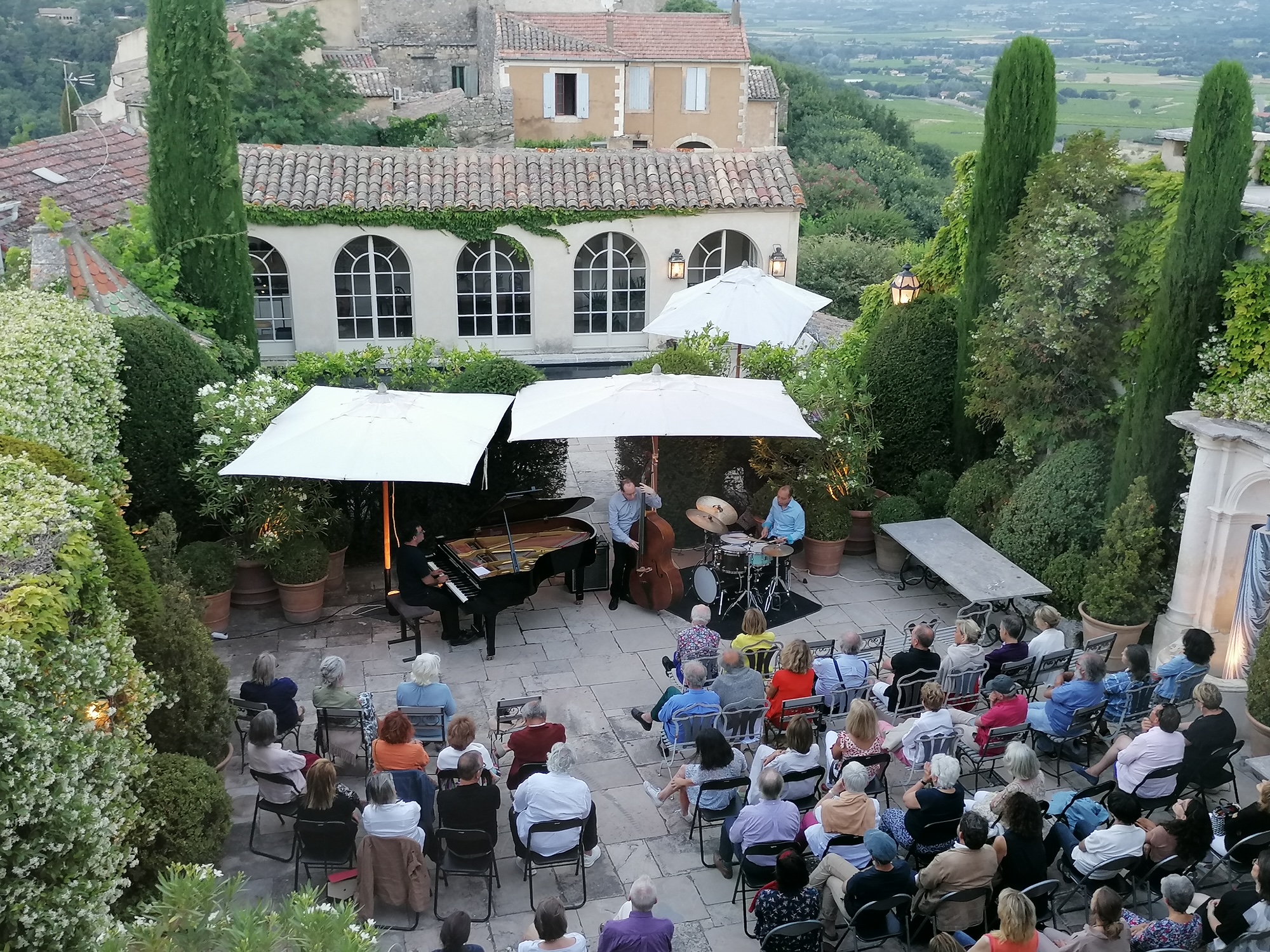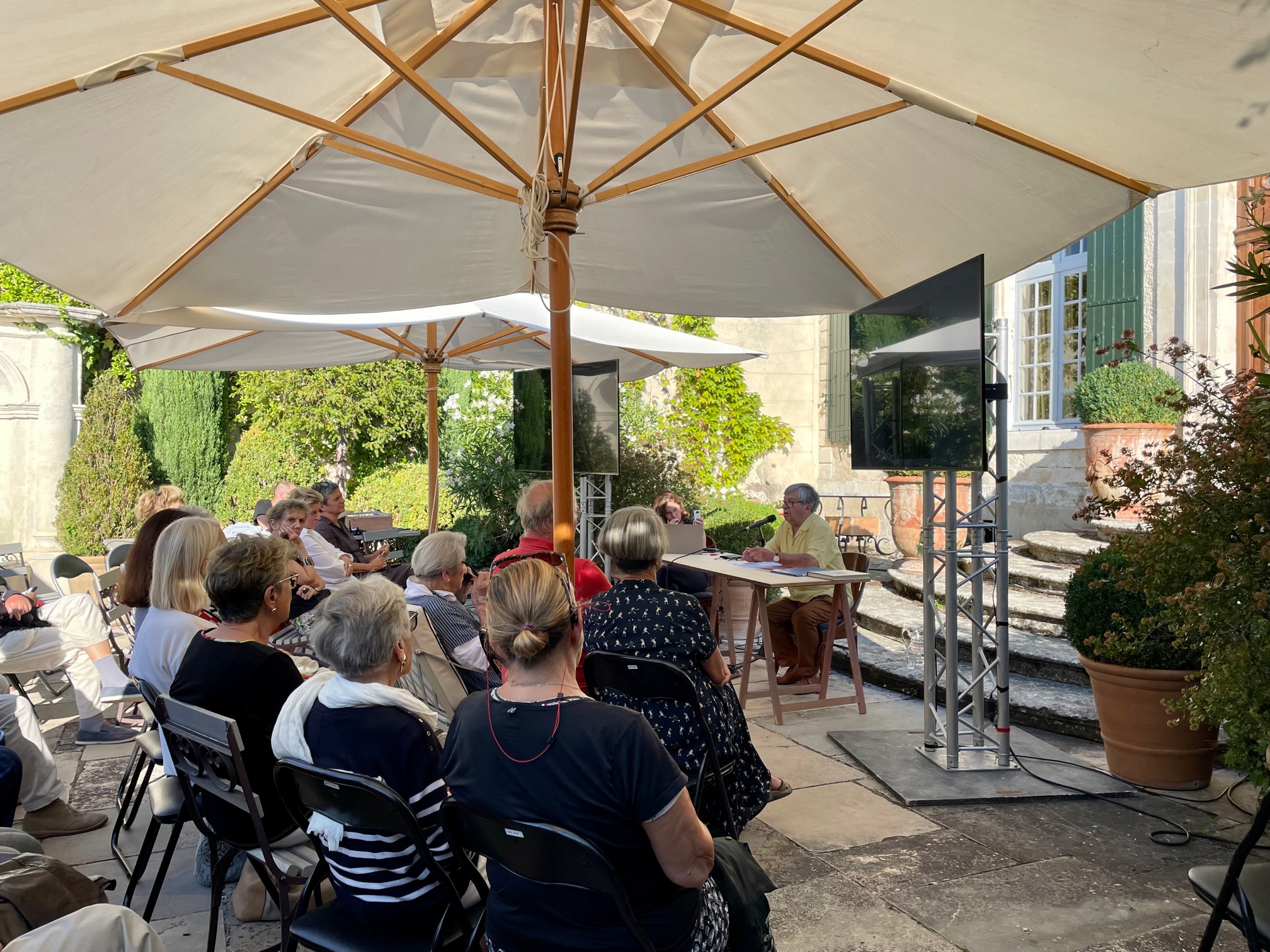 Hôtel de Tingry has four lavish and well-appointed bedrooms with private baths available for rentals.
Rentals are organized through Pierres d'Histoire. For more information on booking, please click here.