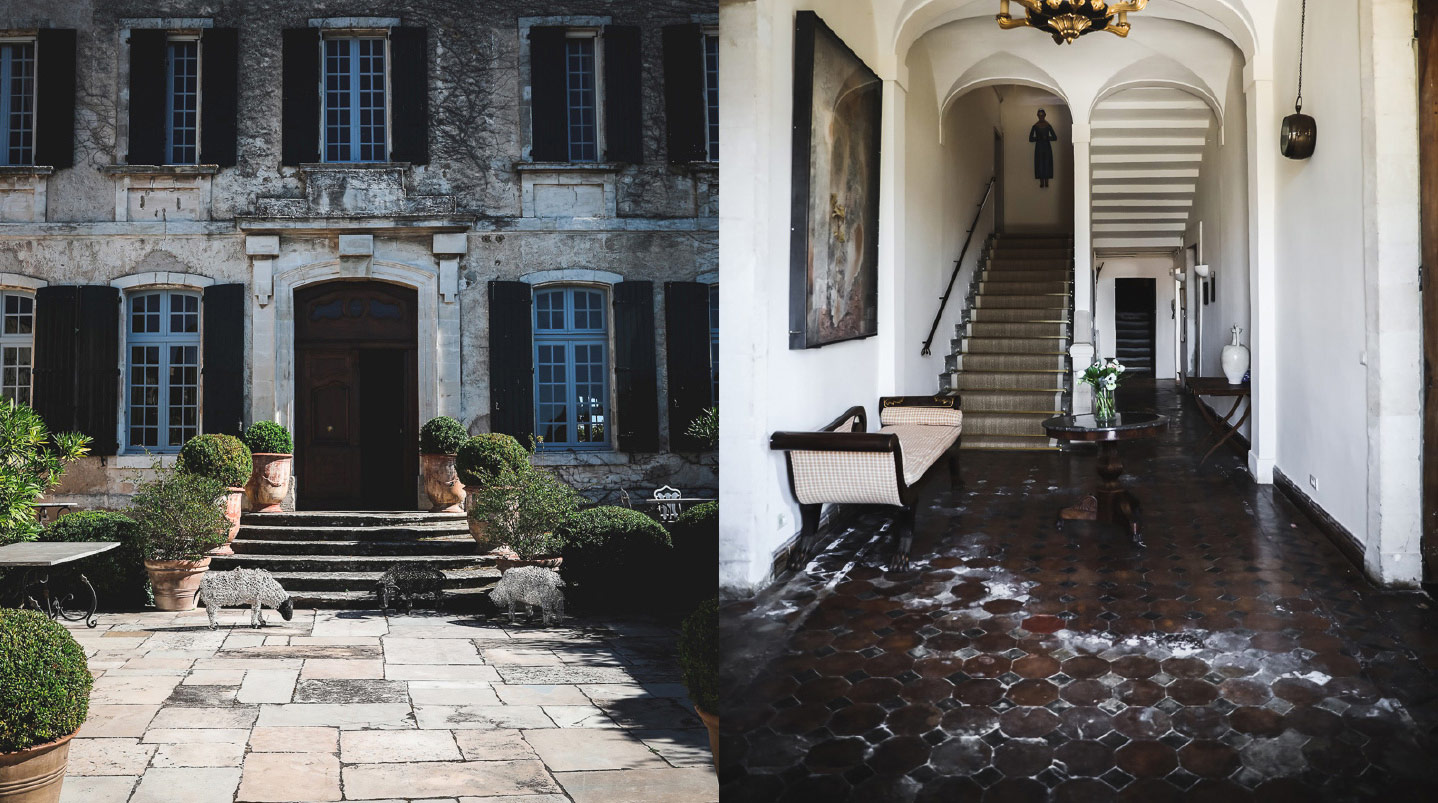 Membership at the Hôtel de Tingry Arts Club provides an exclusive meeting place for members, their guests and artists. It offers a place of refinement and beauty for artists and art lovers. Drinks and light food is available for purchase. Games (chess, bridge, Scrabble) are also available.
In addition, regular evening events are held at the Club.
Members are allowed to rent the bedrooms upstairs at the Hôtel de Tingry and to rent the whole space for private events at reduced membership rates.
They also get priority booking of cultural events (concerts, lectures, arts events and festivals).
Visiting Artists
Occasionally artists are invited to stay at the Hôtel de Tingry and create a work that remains in situ. By invitation only.
Exhibitions
Rotating art exhibitions of high quality adorn the walls of the downstairs Club area

A full calendar year of cultural events includes:
Art Exhibition: Including a presentation by the artist
Concert series: Classical and Jazz
Theatre: 1-2 actor plays; "Avant premiers"
Dance events
Cooking masterclasses
Lecture series: Art history, history, wine tasting, perfumery, poetry readings, book signings
Film screenings with talks from the Directors
Poker nights & bridge tournaments
In order to use our rooms you must be a member of the Tingry Arts Club
Hôtel de Tingry has four lavish and well-appointed bedrooms with private baths
Contact us for more information