"Echos!" exhibition at La Mob
27mayAll Day30sep"Echos!" exhibition at La Mob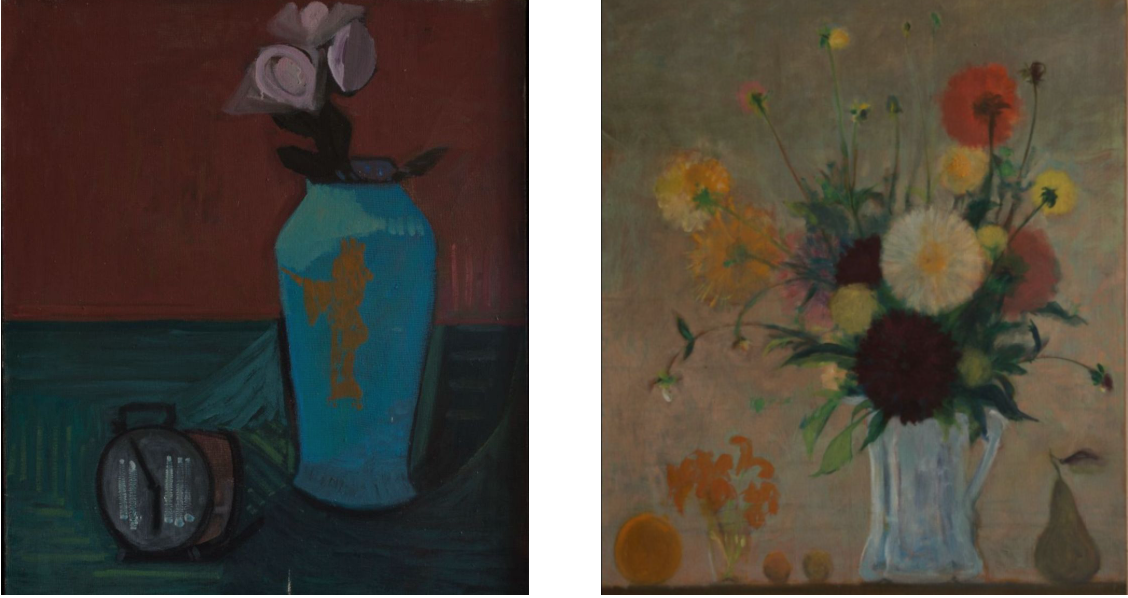 Event Details

A conversation, at the foot of the Provençal jasmines, under an amber sun, between artists and great souls. Will it really take place? During an imaginary lunch together, Dora Maar observes the world, Nicolas de Staël rests his brushes, Joe Downing smells the air of Provence, Jane Eakin listens to nature. A timeless dialogue following four great artists of the 20th century in Ménerbes echoes the artists in residence at the Dora Maar House. La Mob, conceived for interdisciplinary artistic dialogues across time and space, brings together from May 27 to September 30, 2022, painters Joe Downing, Jane Eakin, Dora Maar and Nicolas de Staël, like old friends sharing a lunch in the shade of the Provençal pines – an exchange of words, a look at works that resonate with each other.

Please join us for the opening on Friday, May 27th at 5PM.

La Mob is open everyday from 11AM-1PM and 2-6PM.
Time

May 27 (Friday) - September 30 (Friday)
Location

Dora Maar House

58 rue du Portail Neuf, 84560 Ménerbes