Exhibition at La Mob : "La Maison dans la Maison" Piotr Klemensiewicz
29sepAll Day22mayExhibition at La Mob : "La Maison dans la Maison" Piotr Klemensiewicz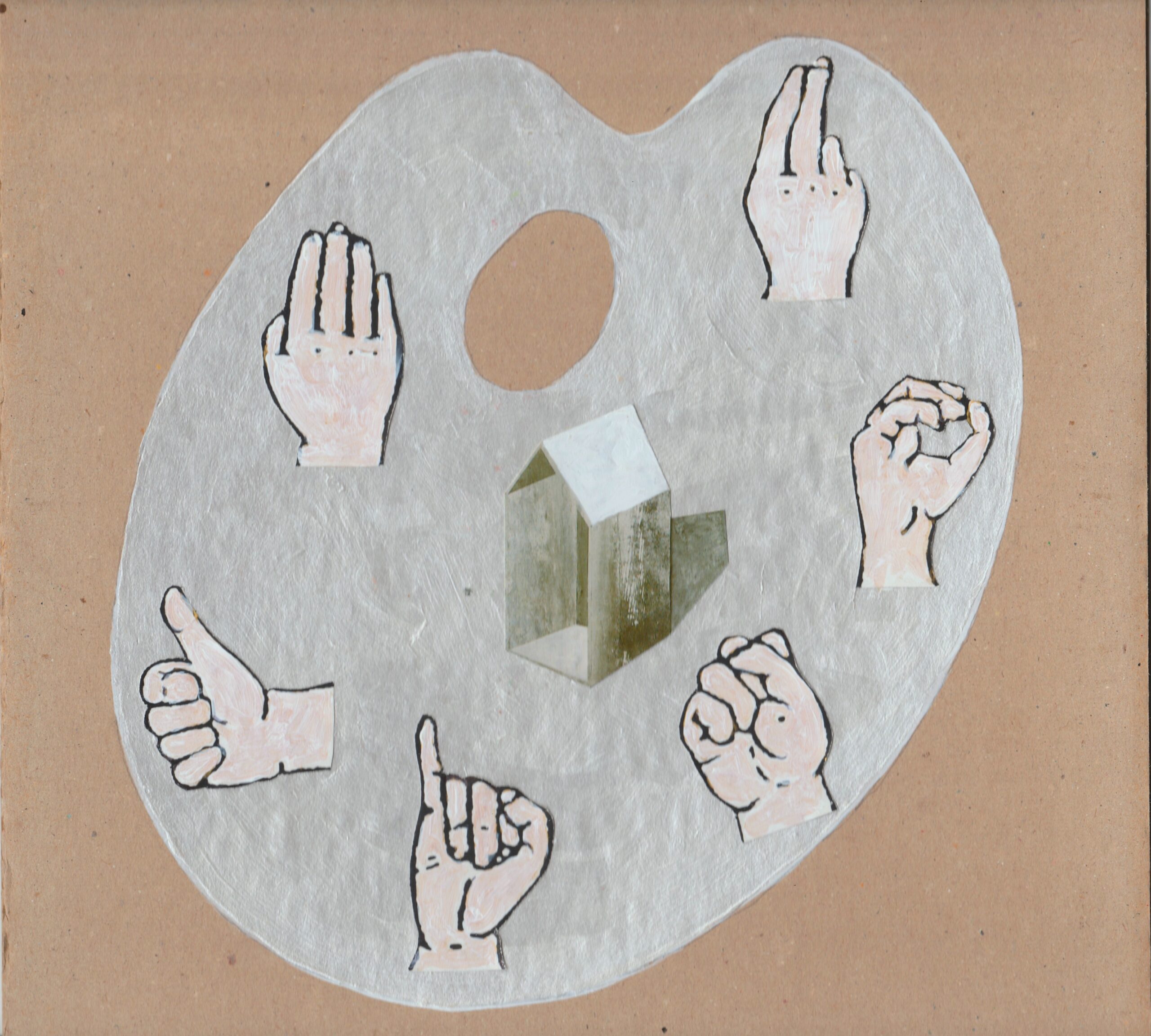 Event Details

Piotr Klemensiewicz (b. 1956, Marseille), is a visual artist and professor at the Beaux-Arts de Marseille since 1986. He has had solo exhibitions throughout France, in various galleries, museums and festivals such as FIAC, and Festival d'Avignon. His paintings have also been exhibited internationally, in China, Canada, Germany, South Korea, Turkey and the United States. Piotr's work can be found in private and public collections of FNAC, FRAC and Museum of Fine Arts, Houston, among others.

He began his 'Maisons' in the 1980s and has regularly returned to this idea even while working on other projects. His most recent exploration of the motif uses Afghan kilims as a support. The diptych, "Maisons mères 2/21" and "Maisons mères 3/21" were started by Piotr years ago and finished specifically for the exhibition "La Maison dans la Maison" at La Mob.

Piotr Klemensiewicz was the first painter in residence at the Dora Maar House in 2008 when we opened our program. Gwen Strauss (director of the Dora Maar House) and Laure Kaltenbach (curator and president of CreativeTech) selected these works with care for this exhibition, Piotr's homecoming 13 years later…

Please join us for a Vernissage on Saturday, November 6th, 4-6PM at La Mob (58 rue du portail neuf, 84560 Ménerbes). The artist, Piotr Klemensiewicz will be present.
Time

September 29 (Wednesday) - May 22 (Sunday)
Location

Dora Maar House

58 rue du Portail Neuf, 84560 Ménerbes